Two of the hottest blondes on the planet are headed for this year's Melbourne Cup Carnival!
VRC and Emirates special international guest for this year's Melbourne Cup Carnival will be New York it-girl and Sports Illustrated model, Gigi Hadid, and Australia's very own Margot Robbie is the guest of the Cup's official Wellness Partner, Swisse!
Gigi, who has graced the runways at New York and Paris fashion weeks, is no stranger to Aussie soil having spent last Christmas on the Gold Coast with her now ex-boyfriend, Aussie pop singer Cody Simpson.
Robbie, Australia's Hollywood sweetheart and star of The Wolf of Wall Street, can't wait to get back to Australia for the races. The now LA-based actress spent three years in Melbourne when she starred in Neighbours.
Check out some of ladies' hottest red carpet looks:
All she needs is a black hat and she is Derby Day ready! Gigi attends the Narciso Rodriguez Bottletop Collection Pepsi U.S. Launch in New York.

Gigi and her new Kangaroo friend – Instagram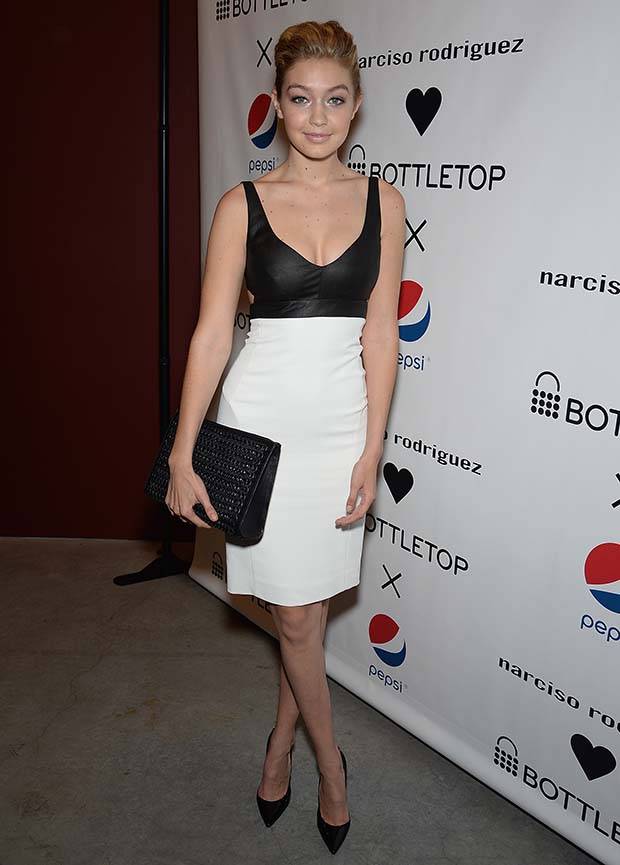 Image | Getty
No one rocks a pant suit like Gigi Hadid. Her individual style captured attention in Paris and is bound to turn heads in The Birdcage.

Image | Getty
Model Gigi Hadid shows her feminine side, partying alongside Kendall & Kylie Jenner at a party in New York. Definitely racy, but possibly too much leg showing for race day.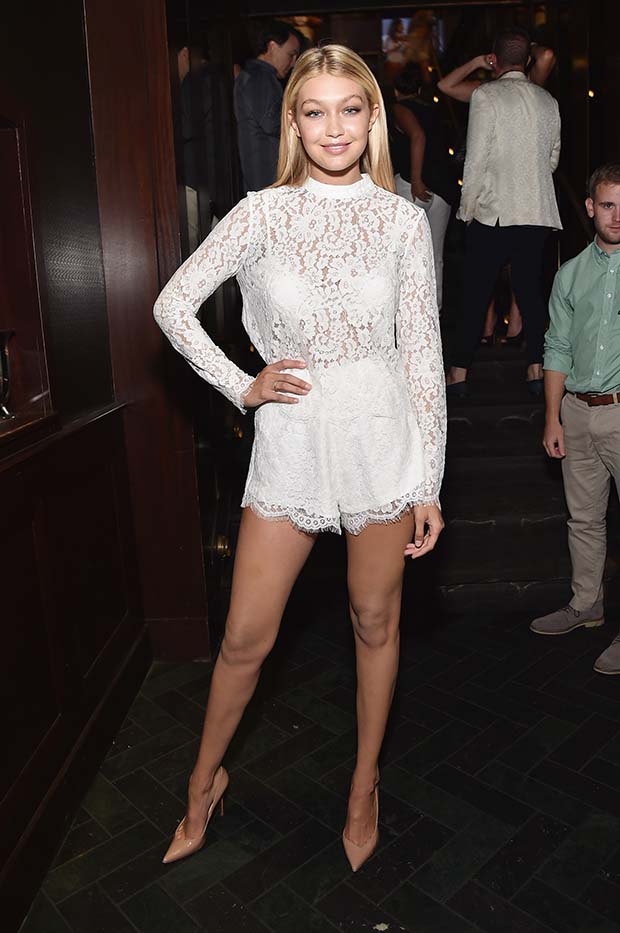 Image | Getty
Gigi looking ever so elegant at the Sports Illustrated Swimsuit 50th Anniversary Party in New York. Wonder if she'll wear this number at Crown Oaks Day.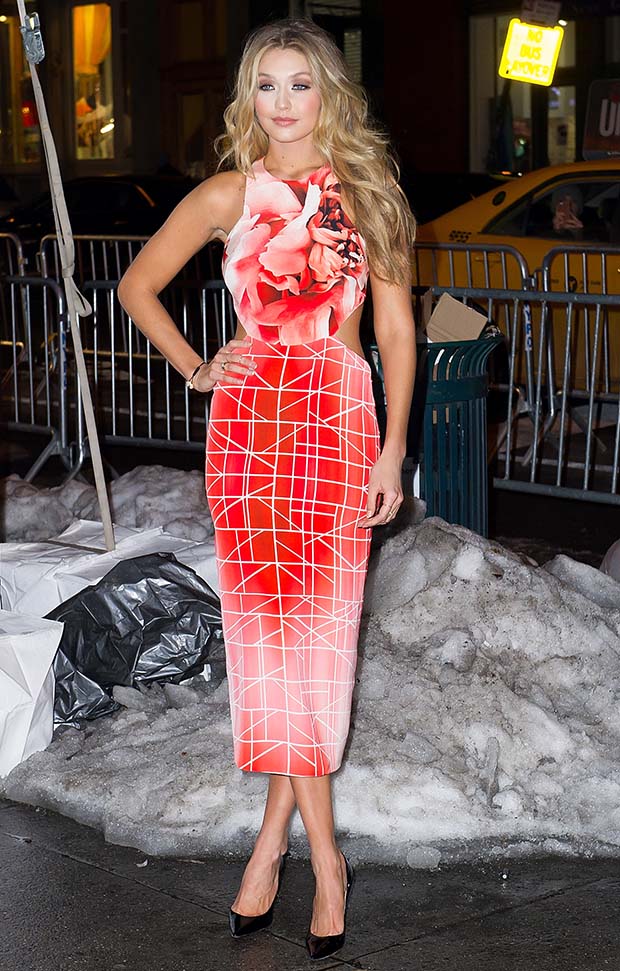 Image | Getty
Looking more elegant than ever, Margot Robbie attends the 'Charles James: Beyond Fashion' Costume Institute Gala in New York City.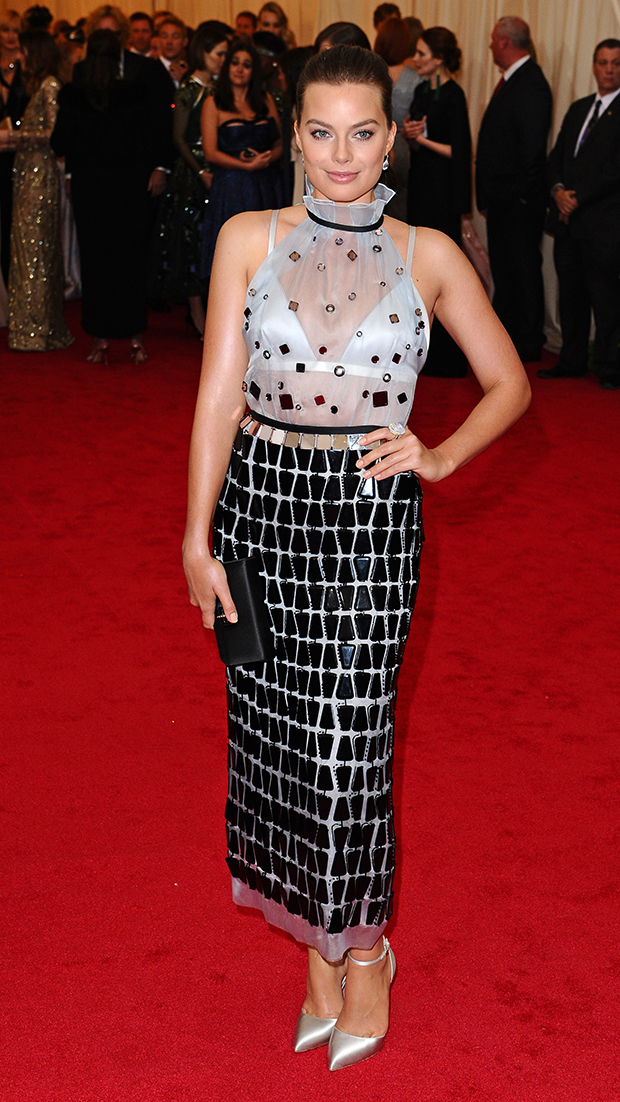 Image | Getty
Original Article: www.nova937.com.au